Could Up to $100,000
In The Bank Change Your Life?
If the answer is yes, you've landed on the right page. Are you thinking about buying your dream car? How about a house remodel to make it into your dream home?
When you need a personal loan to fulfill your financial dreams, Northeast Regional Funding has you covered. Fill out an application online for a personal loan of up to $100,000 in a matter of minutes. There's no waiting an eternity to get the funds you need to make your dream purchase or start your renovation project.  Once you fill out the application and are approved, the funds will arrive in your bank account within days.
With a personal loan from Northeast Regional Funding, your dreams can become a reality. Apply today to see your personalized interest rate.
No Jumping Through Hoops
With Northeast Regional Funding
You might have heard how difficult it is to get a personal loan from certain institutions. Not all financial institutions are indeed created equal. Many of them will make you provide unnecessary documentation and fill out forms that could take a lot of your time. Others even make you visit their physical location to apply for a loan, which isn't something people with fair or poor credit usually look forward to. At Northeast Regional Funding, we want to make your experience as comfortable as possible and we will never put you in an awkward situation.
Northeast Regional Funding is proud to be one of the leaders in offering a seamless and simple method to providing funds quickly. When you fill out your application online, you'll know exactly what your APR and terms are and can decide if a personal loan is right for you. Think about what you want to accomplish in life and what would make it achievable. Chances are a little financial flexibility will give you some peace of mind. The knowledge that you can afford to move forward with your plans can feel awesome!
It doesn't take long to fall into financial trouble.
Luckily, Northeast Regional Funding has a simple solution that will help you repay your debts more quickly and get debt-free permanently. It works like this:
Fair Credit Or Poor Credit?
No Problem.
When you're looking for low interest personal loans for fair credit, you might have a hard time finding one. But with Northeast Regional Funding, you could qualify for an interest rate as low as 4.9% APR. Rates will vary depending on your credit and the good news is you can see what interest rate you'll receive without impacting your credit score. Northeast Regional Funding wants everyone to have an equal opportunity to live the life they want, and we do our part by making it financially possible.
Think about the other possibilities of having a low interest rate personal loan from Northeast Regional Funding. If you currently have fair or poor credit, you might not qualify for other types of loans like mortgage loans. But when you make your personal loan payments on time for a long period of time, you might slowly build your credit score and put yourself and your family in a better position to upgrade your home and lifestyle at a later time.
Fill out your application today to discover your interest rate: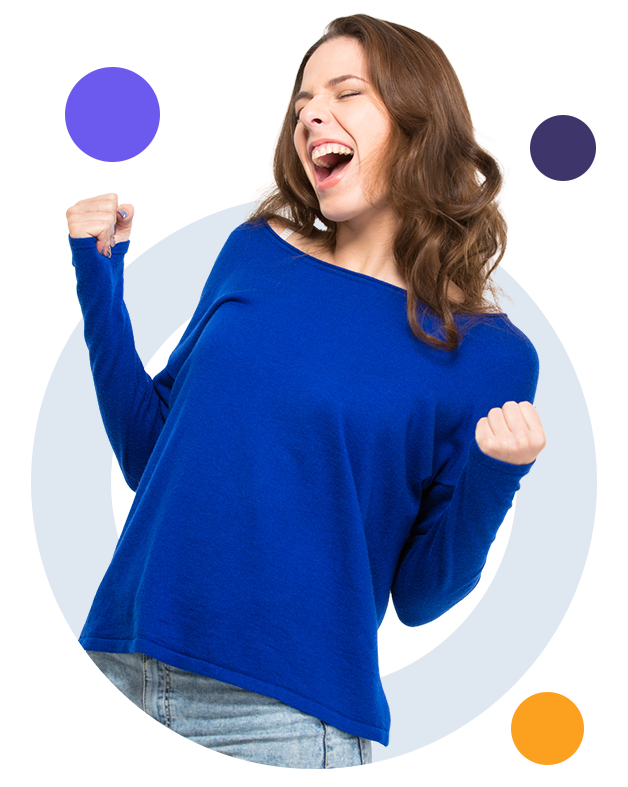 Why Northeast Regional Funding?
Northeast Regional Funding is one of the best options for personal loans. There are three reasons why our clients prefer to use us.
The main reason that so many clients choose to work with us is because we have proven results. For you, this means that not only will you save the most money by working with us but also time and stress in dealing with your financial situation.
Every time you speak with us, we want to make sure that our honesty and transparency is clear. We believe in building a trusting relationship first and foremost, be it for an employer or employee. Our experience has shown that this approach results in the best working relationships because of mutual trust leading to better communication from both parties involved!
The Northeast Regional Funding team is dedicated to ensuring a high standard of integrity. We provide all relevant information up front so that you can make an educated choice regarding your loan, and because we want this process to be as straightforward as possible for each customer, with no hidden costs or surprises!
A Little Extra Money
Can Ease Serious Financial Pressure
What would you do with an extra $15,000 if you had it? What about $50,000? Not to mention $100,000! Sometimes extra money can go a long way in relieving some financial pressure you might be experiencing, while allowing you to maintain your current lifestyle.
Northeast Regional Funding understands financial flexibility can be difficult to achieve, but you have more options than you think to make the impossible possible, like:
Use our comparison calculator to see how much you would be saving
Don't Believe Us?
See For Yourself.
Northeast Regional Funding did an amazing job in supporting me through the whole thing. The process was straightforward and convenient, and they delivered immediately. If you ever need financial help right away, I'd recommend Northeast Regional Funding. They're not only reliable but the team they have is really friendly.
I took out a loan with Northeast Regional Funding to help my credit card debts and I thought it would be a complex process. Surprisingly, everything went smoothly and it seemed like they knew exactly what I needed before I had even called them. If you're having a hard time dealing with debt in any capacity, give them a call.
The service is seamless, they deliver within minutes, and their staff really go all out to provide you with the best options that match your needs. I knew in less than a minute the loan options I had available to me!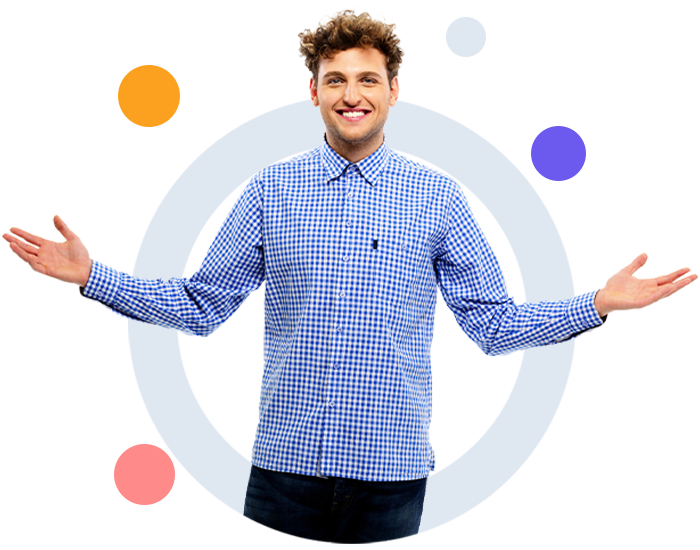 Dream Big With A Personal Loan From Northeast Regional Funding
You might have heard that money can't buy happiness. But, everyone will agree, it doesn't hurt to have some extra cash in the bank. Take some time and think about what changes you need to make in your life to make it more fulfilling. Many times you just need a little help getting started to turn your life around. Whatever your reason for needing additional money, Northeast Regional Funding wants to be a part of making your life a little better and a lot more stress-free.
Stress can come from not earning enough money to make ends meet, wondering how you'll pay off all of your debt in your lifetime, and more. No one deserves to live every day with that type of stress. Apply for a personal loan with Northeast Regional Funding today and relieve some financial pressure immediately. Even if you don't have big dreams now, you can sleep easier knowing you have a brighter future ahead.
Northeast Regional Funding has a process that is quick and simple.
We offer 3 steps to get started!